1 tag
30 tags
20 tags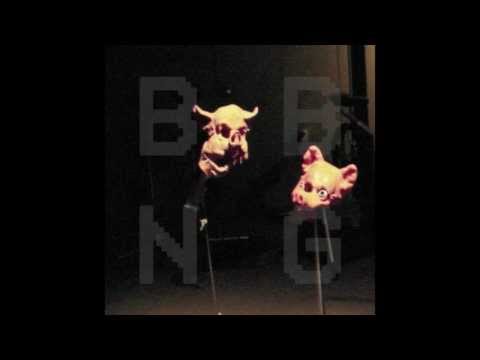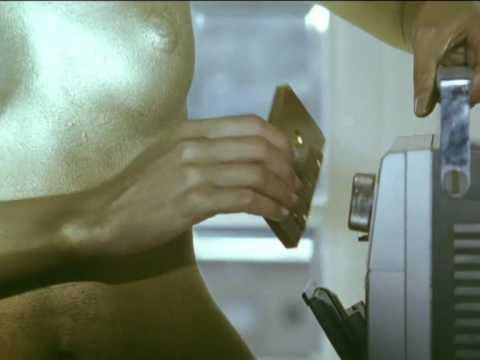 1 tag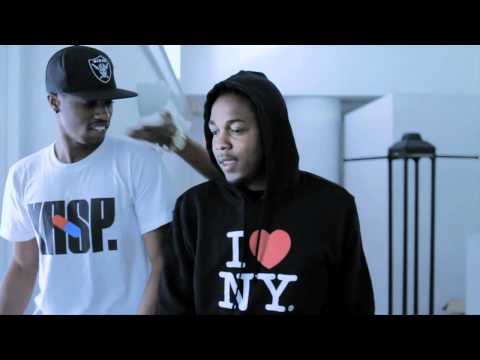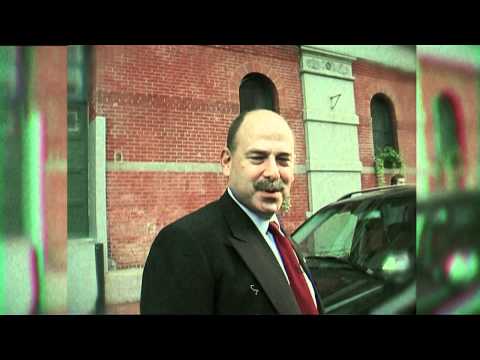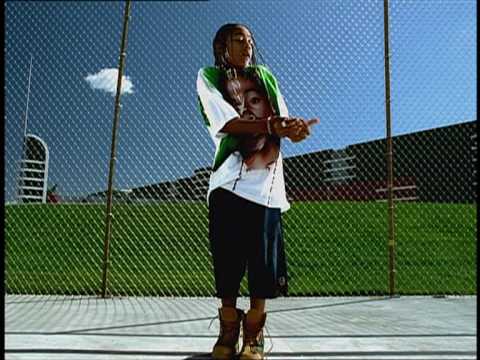 Watch
Legends
I wanna travel
http://www.fluentin3months.com/life-lessons/
1 tag
Watch
justaddswag: DJ Vice KILLED IT at EDC Vegas 2011! Amazing talent. This guy is my FAVORITE DJ. He stays grounded and thankful, 24/7. I know good things are going to keep coming to him.
drevision asked: hi
New Electro Mix by DJ Dre →
Download and listen to my Electro mix! (Click link above) What Are You Waiting For? Mix - DJ Dre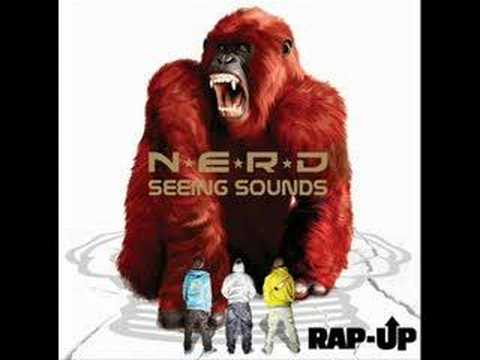 lewls.
1 tag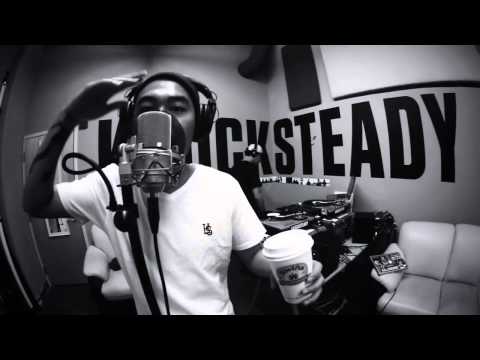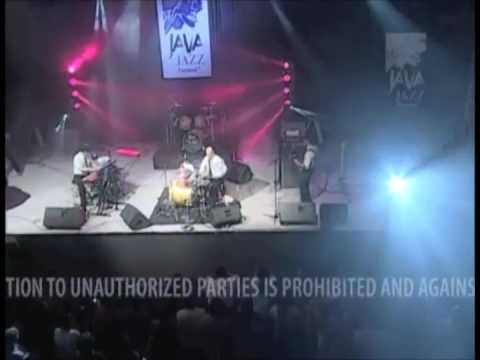 There are a few girls on tumblr,
yothisjustin: davidope: I really want to meet someday..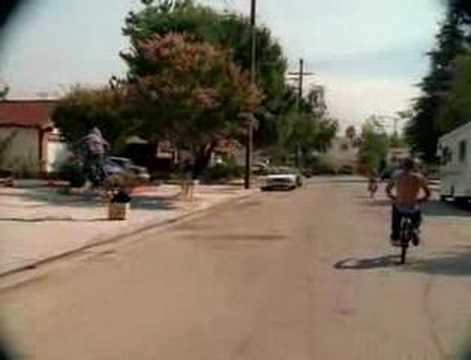 4 tags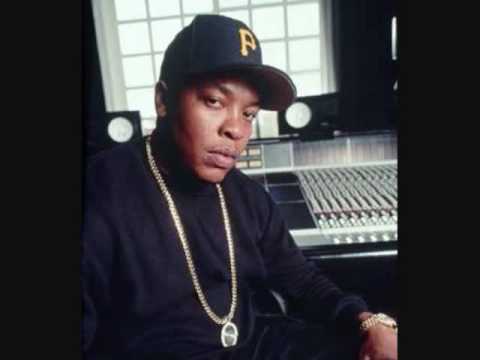 Watch
YOU AINT GOT NO FUCKIN YEEZY IN YOUR SERATO??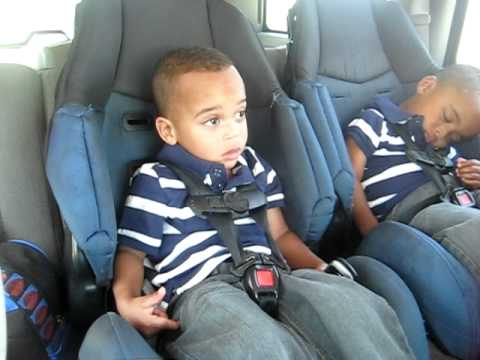 Watch
The Journey of Mr. Rager
bmikiano: drevision: DJ Haircut Aka Mayer Hawthorne so-full!! he's was in the city a few months ago performing for that redbull dj competition Fuck we shoulda went. -_-